Product Description
Universal Multi Function Cute Small Bananas Mobile Phone Straps Pendant Soft Bag Key Charm Cartoon
Hanging Decoration Kids Toy
Features:
Mobile phone strap, handbag purse strap charm,simulation food squishy toys
Cartoon and cute design,easy to carry.
Specification:
Type:Phone Straps Bag Keys Hanging Decoration
Pattern:Small Bananas
Material:External wool cloth with soft nap, Internal PP cotton filling
Weight:12g
Size:Long about 7.5cm
Package included:
1 x Universal Phone Straps Bag Key Hanging Decoration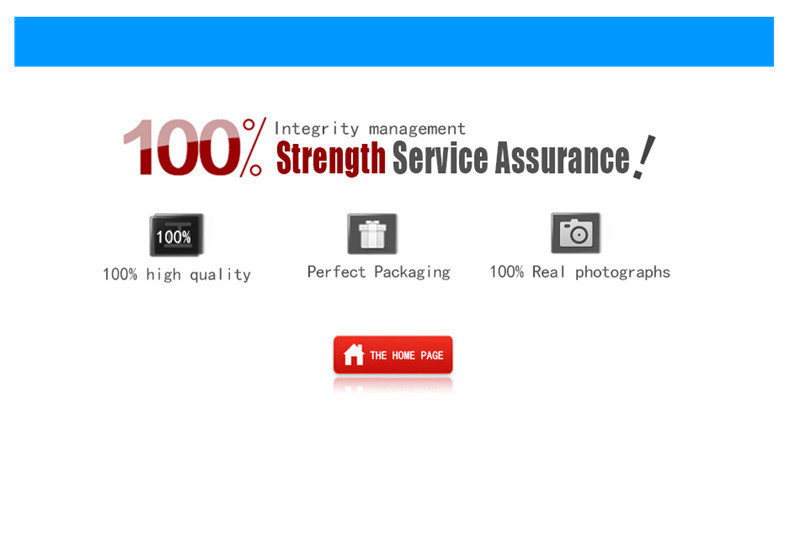 Disclaimer:
The effective true price is the one listed on AliExpress website.
Please be aware that prices and stock quantities are updated once a day and we are not responsible for any difference between the true price on the AliExpress website and the price on our website.