Product Description
Power Bank 2600mah External Battery Pack Portable Backup Charge Built-in Lightning Adapter for iPhone Andriod Xiaomi all phones
Features:
1. 100% Brand new and high quality.
2. High capacity 2600mAh mobile power
3. High power conversion efficiency: far higher than similar products.
4. Fashion style,simple and fashionable design
5. Charming look
6. Safe and reliable, perfect for using on traveling and outdoor activities.
7. LED indication for Charging.
8. Long service life, more than 500 times the charging and discharging.
9. Super protection function: Core intelligent protection, overcharge protection, discharge protection, leakage protection.
Specification:
1. Capacity: 2600mAh
2. Output Voltage: 5V
3. Working temperature: Below 40 degree
4. Size:96*62*6.6mm
5. Color: Black, White
6. Cell type: Rechargeable Li-polymer Battery.
7. Weight: 75g
Compatible with: Digital devices like mobiles , For iPhone , For HTC for xiaomi moble phone, For Nokia, For Samsung galaxy S2,S3,Note,note2, For Nexus, For Samsung Gem, and other devices that uses Micro USB, Mini USB, For Apple 30 Pin and 2.0mm adapter
Note
1. Though we only supply 1 USB Cable but you can charge any machine with this battery with your own USB charge cable !!
2.Pls tell us what color do you prefer when you place an order ,or we will choose the random color for you.
Package
1x 2600 mAh power bank
1x microusb cable
1x build-in lightning adapter for iPhone 5 5s 6 6 Plus from micro to 8pin
1 x white box
More Power Banks May You Like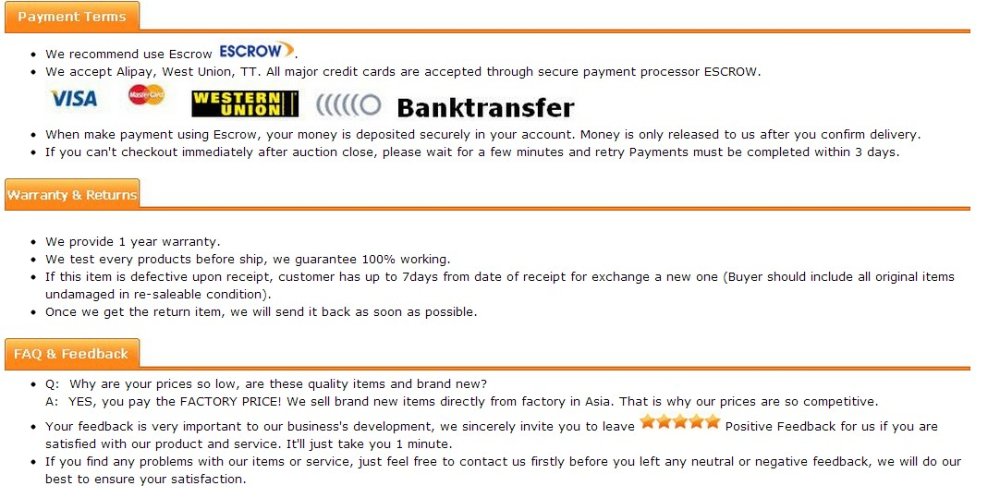 Disclaimer:
The effective true price is the one listed on AliExpress website.
Please be aware that prices and stock quantities are updated once a day and we are not responsible for any difference between the true price on the AliExpress website and the price on our website.